Verizon USSD Codes: The USSD codes are the codes that you can directly dial from the dialer of your phone and activate or deactivate any service. There are many other uses of these codes like you can use them to check your balance details, to check your activate offers, and many more. There are two types of these codes. One is known as star codes, and the other one is known as pound codes. If you have a Verizon phone, then there are some Verizon USSD Codes that will make the usage of services easy for you. You can know more about these codes in the blog below:
What are Some Most Common Codes?
There are some most common codes that you'll often need if you are a user of a Verizon phone. Such as, if your phone was off for some time and now you want to check the voice mail, you can dial *86 to get access to the voice mail of your phone. If there is a single caller ID that you want to unblock, then you can dial the code *82 + a 10-digit phone number to unblock that specific user ID. Customer service of any network is very helpful as we can contact them in case of any problem, so if you want to access the customer service of Verizon, you can use the USSD code *611. For placing a test call, the code you should dial is #832. If you want to make a payment, #PMT (#768) is the code for it. While for checking your minutes, you can dial #MIN (#646), for checking the usage of data, you can dial #DATA (#3282), and for checking the balance, you can dial #BAL (#225).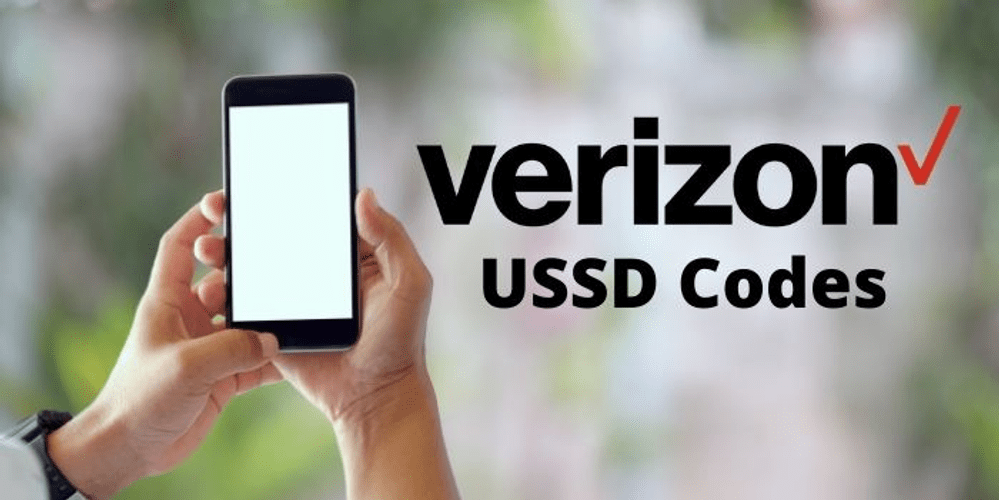 Check: Vi DND Activate Deactivate Number
Yes, there are so many other Verizon USSD Codes, but we only mention the essential ones in the blog above. You can also use these codes if you want to activate or deactivate any services or check anything.