How to Port IDEA Mobile Number: If a user is not satisfied with his current network but can't change his number for some reason, no need to worry. It is allowed to port your network to another network without changing your mobile number. Here we will show you how to port IDEA mobile numbers to any other network without any hassle. MNP Mobile Number Portability gives you the facility to do so. (MNP) provides services to port your number. It is the right of users to change their network if they are unhappy with the Idea mobile number services. MNP allows you to use your existing number, but you can convert to your preferred network. Let's see you can do it.
Must Check: Airtel USSD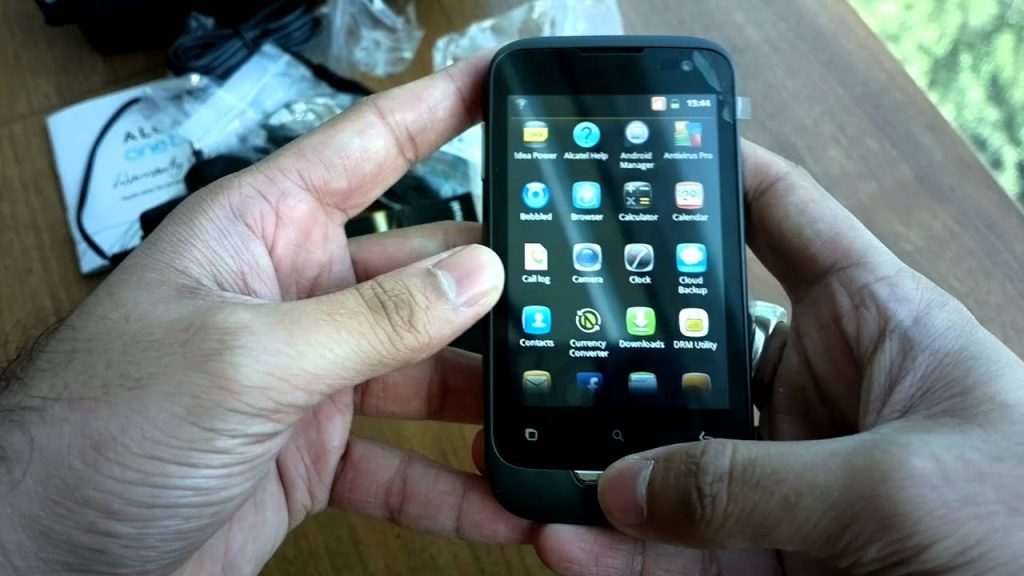 How to Port IDEA Mobile Number Required Steps
First, you should follow the defined rules and make yourself eligible to port your IDEA mobile number. So, you need the below-mentioned items ready if you want to avoid any unpleasant problem.
Copy of Govt issues ID
Passport Size Picture
Posting Code
Must Check: IDEA USSD
Complete Process of Port IDEA Mobile Number 2022
When you have your documents ready, you will have to request for porting your IDEA number. But before making the porting request, you will need a PIN code provided to you by your current network operator. To get the porting pin code, you will send an SMS to "1900" and request the porting number. Within a few minutes, you will get the UPC from your existing network operator.
Afterward, go to any nearby retailer shop and ask him to port your IDEA number to another network. You will be asked to fill a form, and after the submission of the form, you will get your new sim card with the same number. Within a few days, your new network will be activated on your number. That's all you are ready to use your desired network!