How To Get JIO SIM: Either you want to purchase or become a Jio customer; you can easily purchase a Jio SIM, or you can port your old SIM connection to Jio with MNP facility. As you get your SIM, you need to activate it through tele-activation method. This process is very simple once you complete the process for activation you can activate voice or data services according to your requirement.
Reliance is the one of the best and popular telecom in India. This company is offering GSM service named JIO. Reliance Jio is offering different services at its own including prepaid and postpaid with broadband services. It is also a favorite among people due to its attractive benefits packages like Jio SIM Bundled OTT Subscriptions, Jio extra data, unlimited voice calls and many other services.
Documents requirements for Jio SIM
For purchasing a new Jio SIM or your want to become a new Reliance Jio SIM  member you need to prove the Identity and address. This means you need to submit your Aadhaar Card and Voter ID card, passport or driving license to your nearest Jio store or nearest franchise to get new Jio SIM card.
If you are  a new user of Jio  reliance and you recently bought a new Reliance Jio SIM, you need to activate the Jio SIM. For activating the Jio SIM is very simple and in start you need the tele-verification feature to activate the new Jio SIM. This feature will help you to activate voice based or data services or you can activate both voice and data services.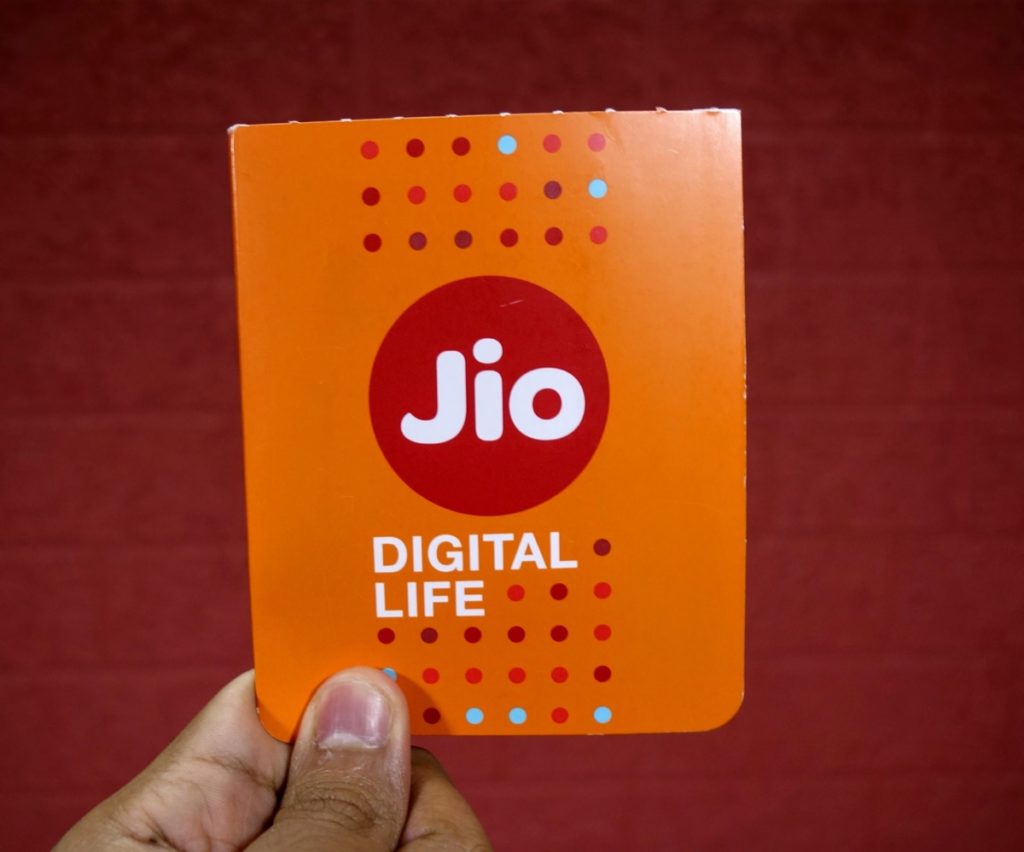 Check: How to Port JIO Mobile Number
Activation for Reliance Jio SIM via Tele-Verification
The following is the method for activation Jio SIM through Tele-Verification
First step is to insert your new Reliance Jio SIM in your smart-phone/device.
After that open the Dialer for making a call.
Then make a call 1977 from your Jio SIM to start and complete the tele-verification process.
When you received 5 Digit PIN on alternative number or last 4 digits of your Aadhaar Card.
After completion of these steps your Jio SIM will activate and is ready to use.
Check: Jio Balance Check USSD Codes