Cricket Wireless APN Settings: A lot of people have problems with Cricket internet connections on their phones. There is nothing to be worried about. APN settings are important for iPhones and Android devices. Cricket Wireless APN 5G settings are recommended to use the fast internet on your device. 
This article is all about the right Cricket wireless APN settings 5G. By reading this article, you will be able to configure the internet settings on all kinds of devices. Moreover, these settings will also help you use a reliable and faster internet service.
Check: Consumer Cellular APN Settings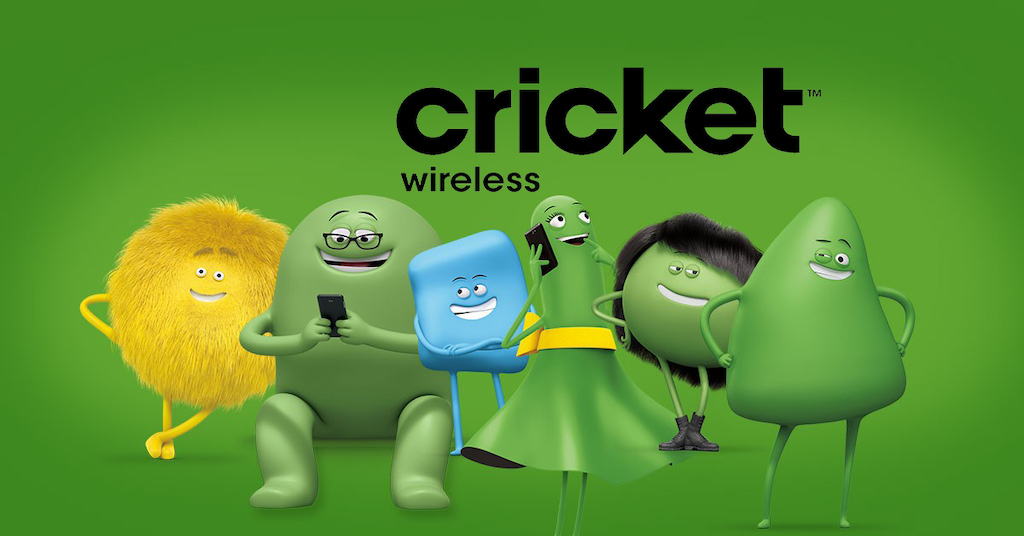 How can you set the 4G LTE APN settings on your android devices?
It is quite simple to set and configure APN settings on Android smartphones. You need to follow a few simple steps. These steps will hardly take a few minutes. 
Settings > More Networks > Mobile networks > Access point names > Add new APN > restart the device to apply new APN settings. 
By following these simple steps, you can add new configurations and settings to your android device and enjoy the internet on your device. 
Check: Boost Mobile APN settings
How can you set the 5G APN settings on your iPhone?
Similar to Android devices, it is also quite easy to configure Cricket APN settings on your iPhone. In the case of iPhone or iOS, you can restore the internet connection by following a few steps.
On your iPhone, go to Settings > Cellular > ON Cellular Data > Cellular Data Network > APN: ndo > leave username and password empty > Press the home button > Exit to the main screen > Restart your iOS device to apply new cricket APN 5G settings.
You need to restart your device to save the newly applied settings. Once you restart the device, all of the settings will be automatically configured. You can now use the internet on your device. So it is quite simple to add configuration on your mobile phone.