1: Dhruv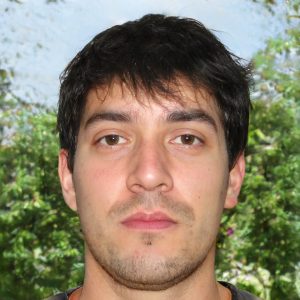 Dhruv loves to write stories about his day-to-day experiences. He also likes to use his writing skills to help others understand complex topics and make sense of the world around them. Dhruv believes that everyone has something valuable to offer, no matter how small or insignificant it may seem.
He strongly believes in giving back and helping create a brighter tomorrow. His writing is often focused on topics such as current events, technology, and social justice. Dhruv is passionate about helping people find their voice and use it to create positive change.
2: Shailaja
She is passionate about writing and loves to write about various topics. She has been working in the field of content writing for several years now and her articles have appeared in multiple publications. She enjoys researching new topics, exploring ideas and creating something unique with words.
Shailaja believes that good content should be informative yet engaging, offering readers a well-rounded view of the topic at hand. She also believes that words have the power to change people's perception and help them make better decisions. Shailaja takes pride in her work and strives to ensure that all her articles are accurate, up-to-date, and engaging.