How to Know IDEA Number: When we purchase a new sim card, it takes time to memorize our mobile number, or there are chances that we can forget our number. We often need to use a mobile number sometimes for recharge or any other purpose. So, if you are looking for any method to know the IDEA number, you have reached the right place. We are going to show you every possible way by which you can get your IDEA number. If you are using the IDEA network, keep reading this article. 
Must Check: Check Airtel USSD
How to Know IDEA Number Two Methods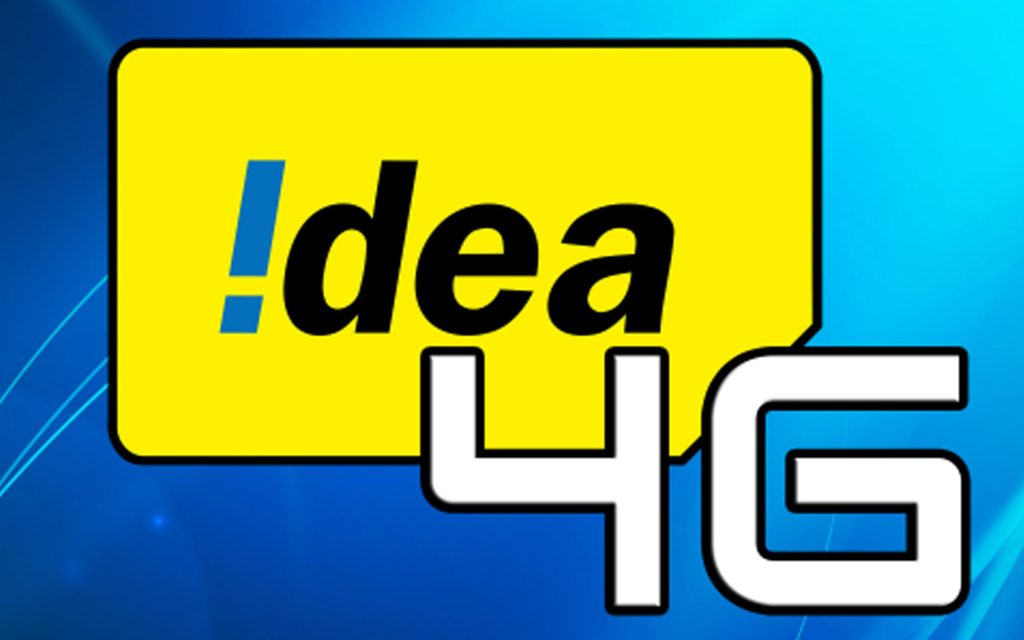 1. Find IDEA Number VIA USSD
The first method to know your IDEA number is via Idea Number Check Code (USSD). This method is pretty simple and does not take much time. Besides this, you don't need to balance your phone because this is a free way to accomplish the task. Follow the below-mentioned steps.
Go to your phone keypad and dial *199# from your Idea number.

Instantly you will get a flash message on your phone screen containing USSD

Note down the USSD and click OK. 

That's all you have to do. Isn't it simple?
Must Check: IDEA USSD
2. Find IDEA Number VIA Mobile APP
Our second method is also easy to understand. It is the simplest one. Have you ever used the IDEA app? You can get your idea number from that app too. Follow these steps to know how you can know your idea number by using the app.
Go to Google Play Store and download the IDEA or iTunes app

After downloading, open the IDEA app and login into it

You can see your information containing your balance and mobile number on the home screen of the app.