Call forwarding is an awesome feature that allows redirecting the incoming calls to another phone number. It is mostly used for office numbers to divert incoming calls. Although it is a useful feature in no network area, the Airtel costs too much to use this feature, so people deactivate this service. If you have activated the call forwarding feature and then changed your mind, don't worry because it can be easily deactivated. This article discusses how to deactivate call forwarding in Airtel.
Must Check: All Networks USSD Codes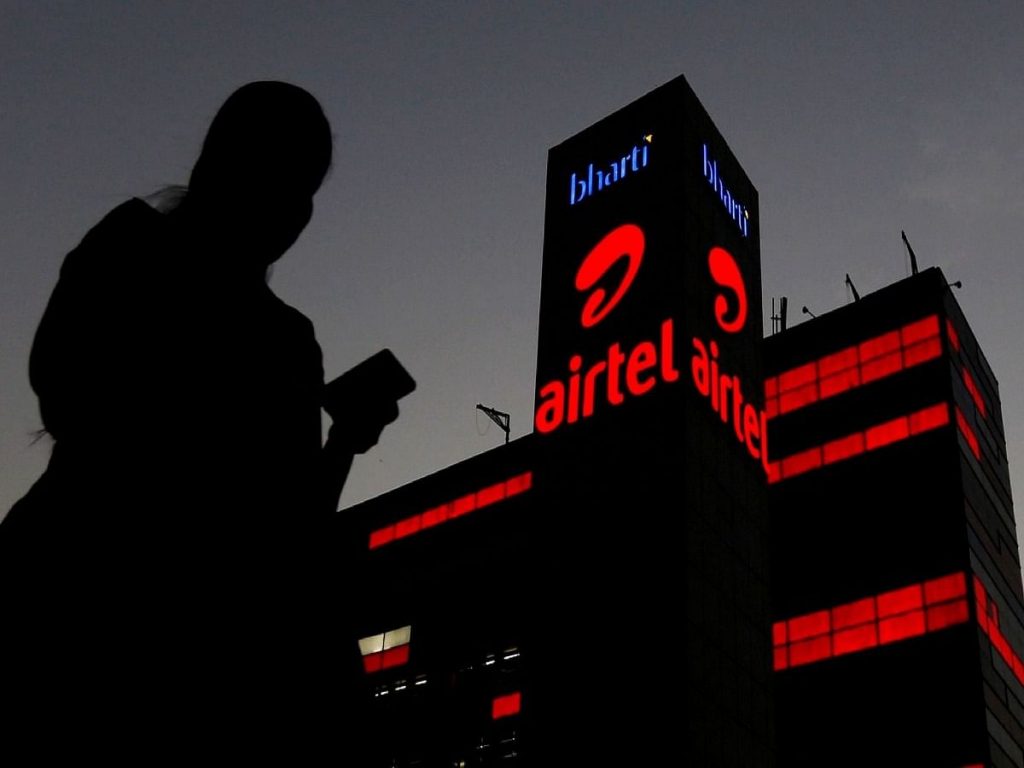 How to Deactivate Call Forwarding Feature in Airtel?
There are different codes to stop the call forwarding feature in Airtel. Check out the codes below to stop this service.

It would be best to dial the ##61# code to deactivate this feature for unanswered calls.
You have to dial ##62# to stop the call forwarding feature for the non-reachable calls in Airtel.
It would be best to dial the code ##67# to stop this feature for busy calls.
Dial ##21# to deactivate this feature for all incoming calls.
In Airtel, you need to choose among the four options to stop the call forwarding service on your phone. These codes are the easiest way to stop calling diverting features.
How to Turn off Call forwarding Service through Phone Setting?
Different phones have different options when it comes to deactivating the call forwarding setting. You need to go to your phone setting and then go to call settings to find different options like always forward, forward when unanswered, forward when busy, and forward when unreachable. You must check that which option is selected and then make sure that all the options are off. You will find the same settings in Samsung and other phone companies.
Although call forwarding is a useful feature, some want to deactivate their service for personal reasons. The above-written guide explains two methods to stop this service in your Airtel phone. You can use simple codes or explore your phone to stop this feature using the second method.