How to Port JIO Mobile Number: We all stayed at home more than before during the pandemic, and our 90% of work depends upon the internet. Because we do our business via the internet as the offices are closed due to COVID-19. So, if you can't afford WiFi, you may use a mobile network for calls and use the internet. What if you are using a Jio mobile number but not happy with their services? You will indeed be seeking ways to learn How to Port Jio Mobile Number. 
We have detailed information here that will help you to overcome this issue. But before requesting to port your Jio number, you have to fulfill the eligibility criteria and get things done smoothly. 
Must Check: Airtel USSD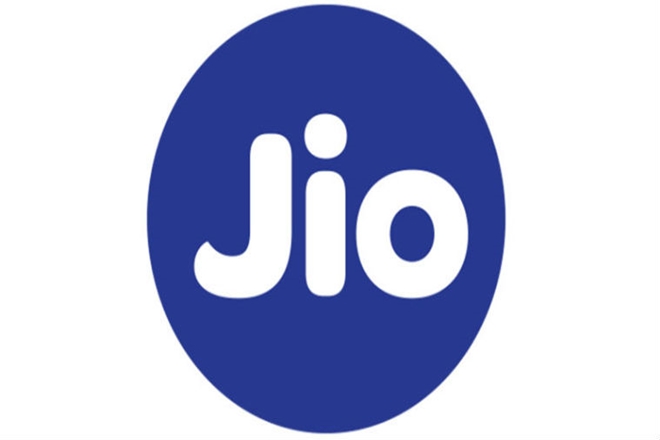 How to Port JIO Mobile Number Eligibility Criteria
If you are using a Jio network and want to convert your number to another network, you must have used the Jio network for a minimum of 90 days. Because you don't have completed 90 days on Jio, your request will not be processed further. 
The other rejection factor that you may face during Jio number portability is your pending dues. If you have any pending bills, you cannot request to port your Jio number until you clear your dues. So, make sure you have removed all the pending bills and then ask to port your Jio number.
Must Check: JIO USSD
Process to Port JIO Mobile Number
Follow these easy steps to port your number.
Send an SMS "Port" to "1900" from your Jio number

In return, you will receive a UPC(Unique Porting Code), it will be valid for 15 days

Visit any near retailer shop and request him to port your Jio number to any other network you prefer

Your request will be processed within seven working days, and your number will be converted to another network conveniently.