Vi Mobile Number: Some people don't remember their own numbers, and it is normal because remembering a number correctly can be tough for some people. We often need our contact number when someone asks us about it or when we need to write it in our contact information somewhere. How can you mention it somewhere or give someone your contact number if you don't know about it yourself? So, there is a Vi Mobile Number Check Code that will help you in knowing your number; you can add it on your screen too. In this way, you can see it in front of you and give it to someone whenever you need to do so. 
How to check Vi Mobile Number?
Dial *199# from your phone and then wait for the response from another side. After that, you will get a message in which your Vi number will be mentioned. Some people make the mistake of sharing their Vi number with everyone they want, don't do this. Only share this number with the people you trust a lot.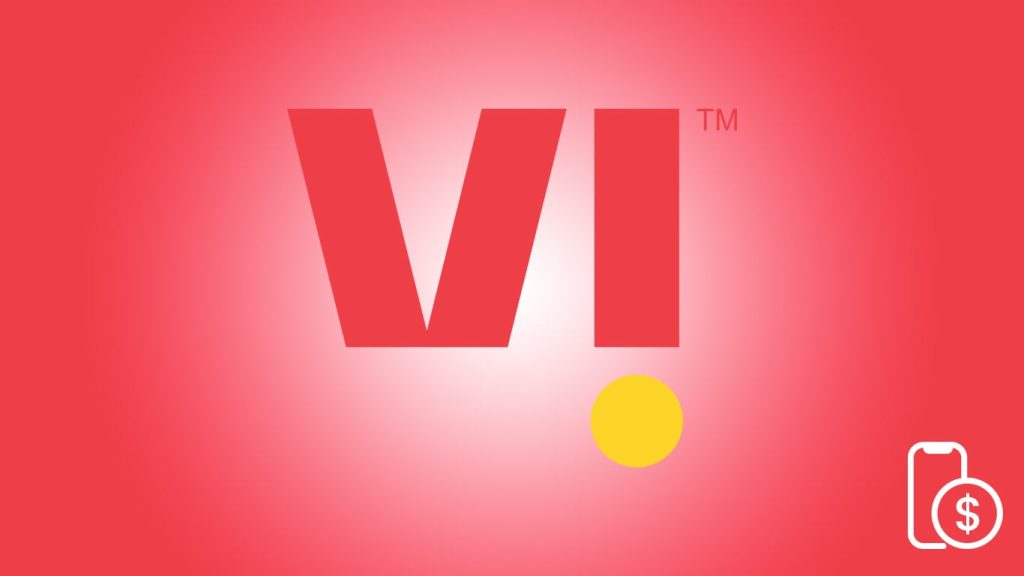 Check: T- Mobile USSD Codes
Are there some other methods to check too?
Yes, there are some other methods to check your Vi number as well. Such as, you can check it online too. The initial and most essential thing you need to check your Vi number online is an internet connection. If you have that and a device too, then open your browser and visit the official website of Vi company. You need to sign in here to get access to your account. After entering your number, you can sign in here, and you'll find all your details here, including your Vi number. 
You can also get your Vi number by contacting the customer service of the Vi network. After calling customer care, you can simply ask them about your number, and they'll tell you that.