T-Mobile USSD Codes: There are so many users of T-Mobile, and this service is available in the USA. There are several T-Mobile USSD Codes For Short Services USA that you can use to get a better service. You can access some hidden features of T-Mobile by using this service as well. There are countless codes for short services like balance checking, data checking, and many more. It isn't possible to enlist all the codes, and that's why you'll find some important and useful ones in this post. So, read out and find some T-Mobile sort services codes as these codes will be helpful for you. 
T-Mobile USSD Codes for using service and account information
There are some codes that will help you for checking the services that you are using or get some account information. Such as, if you don't want international roaming and want to deactivate it, the code for it is #ROF# (#763#), but if you want to activate this service, then the code you can use is #RON# (#766#). If you want to rest the password for your voice mail because you forget the old one, then the code for changing it is #PWD# (#793#). You can check each and every internet package or data detail by using the code #WEB# (#932#). If you want to check your phone number, then you can use the code #NUM# (#686#). You can check your payment details and balance in your account with the USSD code #BAL# (#225#). So, these are a few T-Mobile USSD Codes For Short Services USA.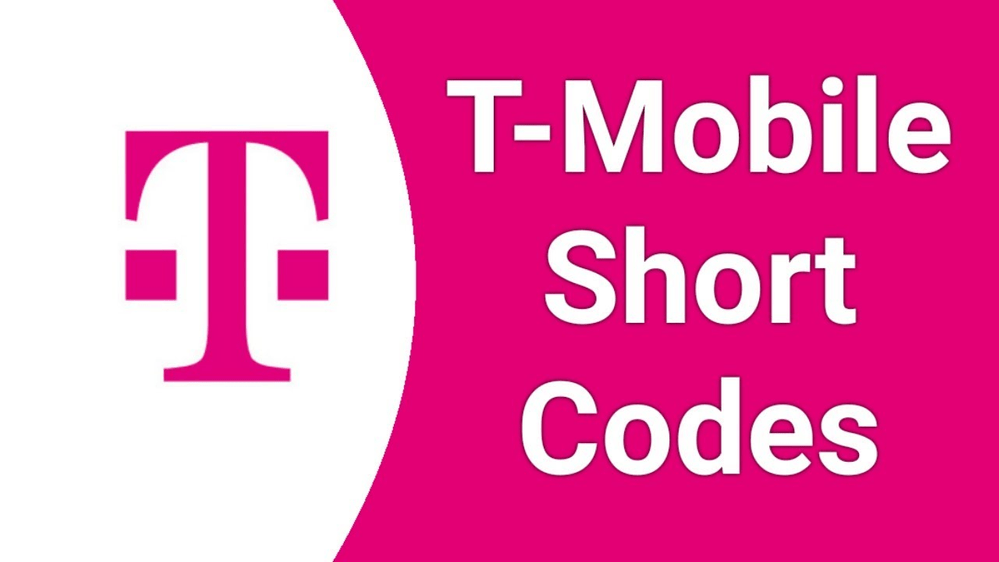 Check: Straight Talk APN Settings
Are there any other codes?
Yes, there are so many other codes that will help you in activating or deactivating the services on your number. We can't mention all of them, and that's why we mention a few in the above section that people commonly use.