How To Activate BSNL: Today, many people are using BSNL, and it is one of the most rapidly growing networks. The reason behind this is that BSNL is offering the best services to its customers. SIM activation is a process that is necessary to make the SIM card useable. However, some people are not aware of how to activate BSNL SIM and this post is for them. The activation process is quite simple and you can easily activate your BSNL SIM card by following the method below. 
How To Activate BSNL SIM?
First, you should turn off your phone and put your new BSNL SIM card inside the phone. Now, start your phone to active the SIM. You need to wait for the signal sign, and when you see the signal sign on your phone, open your dial app and call at 1507. When you dial this number, they will ask you a few questions, and you need to answer them. They can ask you questions such as, they'll ask you about your house address as proof and the proof of your identity and some other things. Once you answer all of their questions, your BSNL SIM will be activated. They will send you some internet settings as well, and after receiving them, you can freely use your SIM. 
Check: How to Block BSNL Sim Card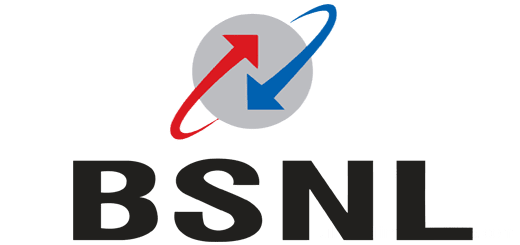 Why are so many users moving to this network?
BSNL is one of the networks which is offering the best services, and this is the reason why so many people today are moving to this network. If you often face network issues on your current network, you need to move to the BSNL as well to avail a premium service. They are offering their services in so many areas where other networks don't work properly. You can get your BSNL SIM from any local seller or from a near BSNL branch. Once, you have your BSNL SIM card, you can activate it by following the above procedure.