BSNL Customer Care: Bharat Sanchar Nigam Limited (BSNL) is a familiar name in every Indian home. BSNL, among India's largest telecom operators, is a state-owned telecom company that offers mobile phone and data facilities. BSNL makes every effort to resolve your concerns and inquiries as soon as possible. You may also contact their local team for more support. Browse out the BSNL Customer Care Number Toll-Free Helpline No., Complaint Number & Email ID.
BSNL Customer Care Number Toll-Free Helpline No., Complaint Number & Email ID:
BSNL has provided uninterrupted support and excellent facilities to all its clients for a long time. You may contact their client service staff by contacting 1500 from your BSNL line or 1800-180-1500 from another cellular provider. You may email them at [email protected] with any questions or concerns.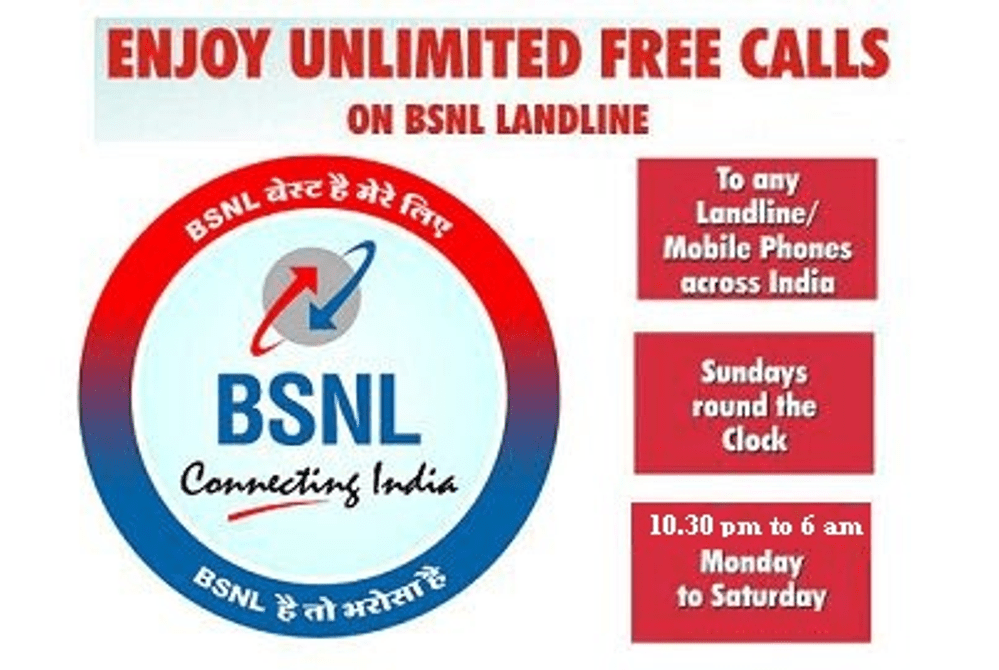 Check: Activate/Deactivate Missed Alert
How to contact the BSNL helpdesk?
You can contact the BSNL helpdesk for your queries in the following ways:
BSNL does not feature online chat; however, they provide a mobile number. There is just one way to contact them for customer service. The leading mobile number for BSNL is their telephone support number, 1800-345-1500. There are several phone numbers you may call to get specific issues fixed. For general inquiries, contact 1500 using your BSNL and 1800-180-1500 with your non-BSNL phones, respectively. 1500 is a toll-free line, which implies you will not be charged for the call.

BSNL aims to deliver reliable telecom services to its valued clients. BSNL has a comprehensive grass-roots base Fault Restoration System (FRS) to log concerns and guarantee that any fault is corrected as soon as possible. This consumer must dial Regional Number 198 to preview his concern.

Filing your concerns is now simpler than ever before, according to BSNL's portal. You have to go to their official website to express your problems and have them fixed swiftly.