ROK Mobile APN Settings: Are you one of those people who want to enjoy high-speed and unlimited internet on your devices? Are you interested in high-speed downloading and browsing? If yes, you need to apply the most important ROK Mobile APN Settings on your devices.
Whether you are using Android devices or iOS, you need to know the steps to set internet configuration on your mobile phones. ROK mobile is the best working MNVO that is managed by AT&T. This company gives great packages and plans to the consumers. ROK supports every type of mobile phone, such as Blackberry, iOS, and Android. 
Check: Black Wireless APN Settings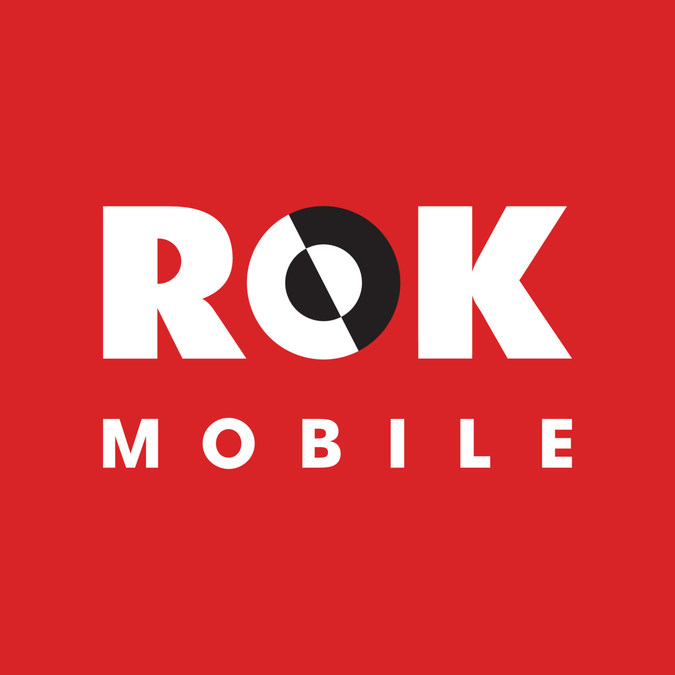 How can you apply ROK Mobile APN Settings on Android devices?
It is quite simple for the users to set the configuration settings on their android devices. Setting the configuration is just some easy steps, and it hardly takes a few minutes.
Check: Freedom Mobile APN Settings
Settings > Mobile Networks > Access Point Name > ROK Mobile SIM > new ROK APN > fill the required fields > Save > Restart device > Done 
How can you set ROK Mobile APN settings on iOS?
You have to complete three columns to set the configuration in iOS. However, it is easy to set the configuration. Users have to fill three sections.
APN: Wholesale

Username: empty

Password: empty
In cellular data section enter
MMSC: http://wholesale.mmsmvno.com/mms/wapenc

MMS Proxy: proxy.mobile.att.net

MMS Message Size: 1048576

MMS UA Prof URL: http://www.apple.com/mms/uaprof.rdf
Switch OFF cellular data > Settings > Cellular Data > Cellular Data Network > Fill the required sections > Save iOS APN settings > restart the device > Switch ON Cellular Data > Done
These points show that it is simple to set the configuration on the devices.