Reliance Jio is India's leading telecommunications operator whenever we talk about wireless subscribers. Many people choose Jio over other carriers because of the services it provides and the affordable pricing. Consumers who do not already use Jio SIM cards may buy one or transfer to Jio, and after they have their SIM, it must be registered.
Reliance Jio Customer Care Number
Reliance Jio is a famous telecom provider in India, and its broadband service is present in both metropolitan and small-town locations across the country. If you have a Jio sim card on your smartphone and have network issues, you may contact the Reliance Jio Customer Care Number Toll-Free, Helpline No., Complaint Number, Email ID.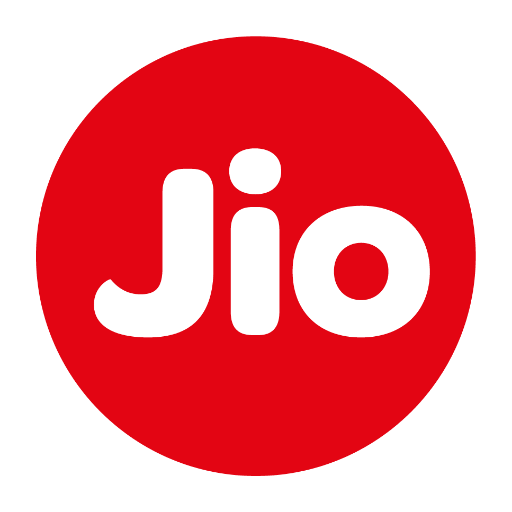 Check: How To Block Vi Sim
When you contact the hotline number, a customer assistance representative will support you with any service-related question. You may get help by dialing 1991, which costs 50p for three minutes. However, dialing from an alternative network phone, you can dial the state-specific numbers.
How can users contact customer care or the helpdesk of Reliance Jio?
Though 1800-889-9999 is Jio's most acceptable toll-free number, there are two methods to contact them in general. As per other Jio consumers, the second-best approach to contact their customer care staff is to call their Sales staff at 1860-893-3333.
Call 1991 (toll-free) via your Jio number if you have any questions about recharging programs, data status, eligibility, recharge verification, or promos. You may submit a complaint by calling their Customer Service Number 198. (toll-free). If you are dialing from another number, dial 1800 889 9999 to reach Jio Care.
Consumers can also visit the official website of Reliance Jio and easily contact their helpdesk online. This is the most convenient way to get resolve all the sim-related queries. There is a form available at the website that you can fill out to get in touch with the Jio support.